Rolling Harvest Food Rescue works with over 50 community organizations who are committed to provide healthier food choices including food pantries, soup kitchens, shelters, low-income senior housing, children's programs and more. Our donations are always free of charge and help serve over 20,000 people monthly throughout the harvest season.
Bucks County relief sites
A Woman's Place

BCHG in Milford

BCHG in Penndel

Big Brothers Big Sisters of Bucks County

Bristol Borough Area Active Adult Center

Bristol Borough Community Action Group

Bucks County Emergency Homeless Shelter

Bucks Villa/FSA/HIV

Bux-Mont Christian Church Food Pantry
Central Bucks Senior Citizen Center

Community Baptist Church

Calvary Baptist Church

Coordinating Council of Health & Welfare, Inc.

Disabled American Vets #117

Dublin Food Pantry

ERA Food Pantry at United Christian Church
Faith Baptist Church
Faith Hope Love Fellowship
Falls Township Senior Center
1st United Methodist Church of Bristol
FSA Shelter
Gathering Pointe Community Center

Greater Works Pantry/Love Fellowship Tabernacle

Grundy Hall Senior Housing

Harvest Ministries
Heavens Bounty

Interfaith Food Alliance/Family Back Pack Center

Jesus Focus Pantry
Keystone Opportunity Center
Lester Bahrt Food Pantry (formerly Loaves & Fishes)

Life St. Mary's Senior Outreach

Living Hope Community Church
New Britain Food Larder
New Hope Manor Senior Living
No Longer Bound
Pennridge Community Center
Pennridge FISH

Quakertown Food Pantry

Redeemer Lutheran Church

Salvation Army of Lower Bucks

Soulfull Blessings

St. Isadore Church Food Pantry

St. Martin of Tours /Monthly Community Meal
St. Matthew United Methodist Church
St. Vincent de Paul/Warminster Senior Center
Tabor Children Services
The Food Center at Morrisville Presbyterian Church
The Lord's Pantry
Tilfereath Israel
Valley Youth House
Warminster Heights Senior Center
Wellspring Clubhouse
YWCA Aspen Grove Family Center
YWCA Bucks Meadow
YWCA Country Commons

YWCA Creekside
Montgomery County
relief sites
Cheltan Baptist Seeds of Hope
Moreland Towers Senior Housing
St. John's Lutheran

United Methodist Loaves & Fishes
Philadelphia relief sites
Broad Street Ministries
The Lighthouse
New Jersey relief sites
Christina Seix Academy
Fisherman's Mark Food Pantry
Flemington Area Food Pantry
Flemington Family Services
Hibernia Senior Apartments

Homefront Social Services

Homestead House Shelter
House of Panneill Pantry
Lambertville DVIC Food Pantry
Little Haven Shelter
Starfish Food Pantry
Trenton Area Soup Kitchen
Trenton Rescue Mission
United Methodist Community Kitchen
West Trenton Community Center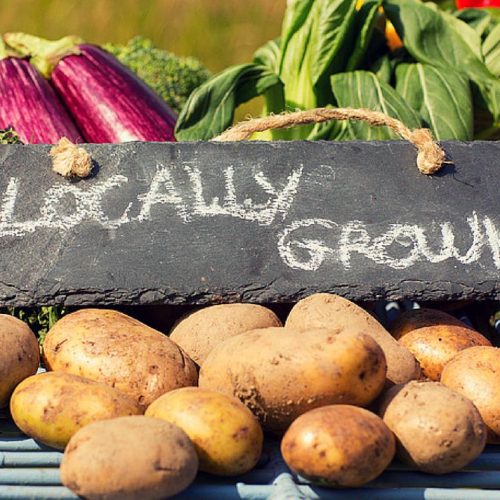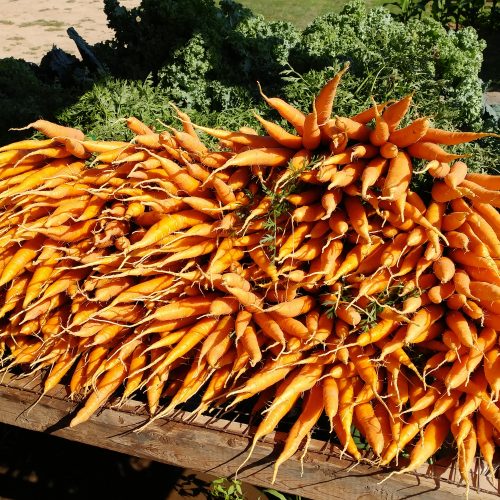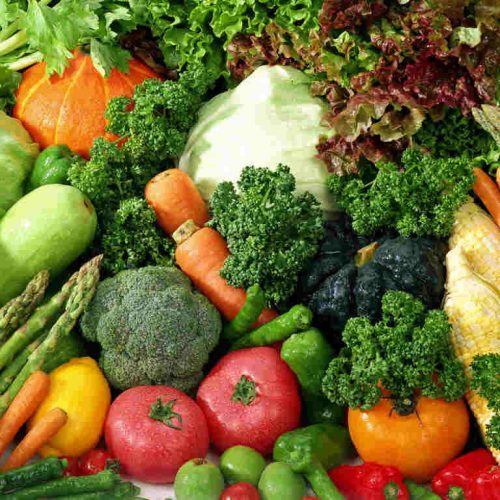 Join Us. Partner with Rolling Harvest Food Rescue!