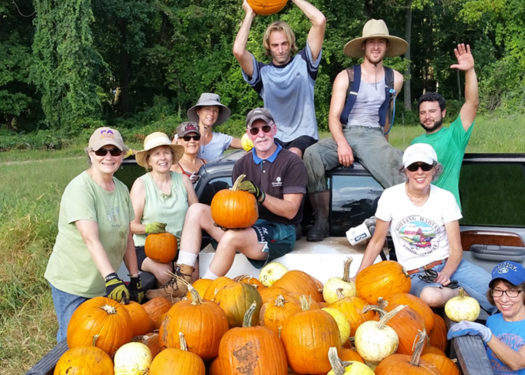 Connecting local farmers with neighbors in need
Since 2010, Rolling Harvest has been focused on partnering with local farmers, making it easy for them to share their fresh, healthy produce with the food-insecure communities in which they live. Our dedicated volunteers help with daily pick-up and delivery schedules from 35 farms and food producers, assist with weekly distributions to more than 50 hunger relief sites, and glean (harvest) directly from our farm partners' fields.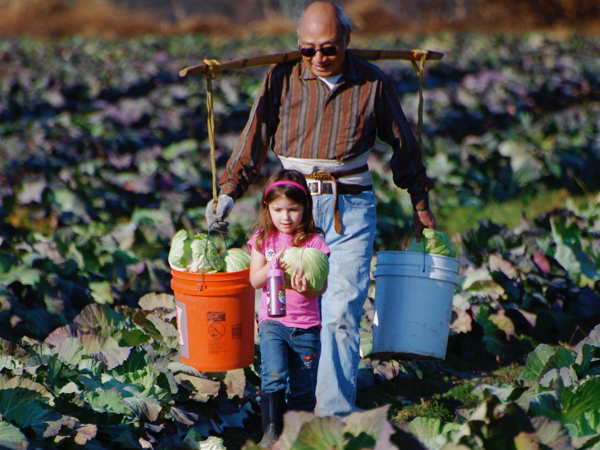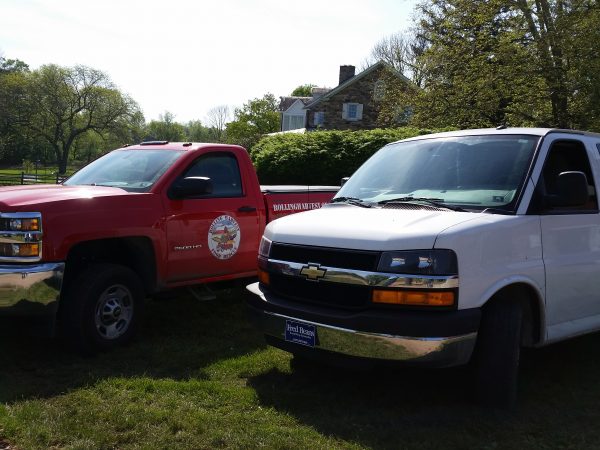 01

Feb

2017

Pennsylvania Association for Sustainable Agriculture Please register below!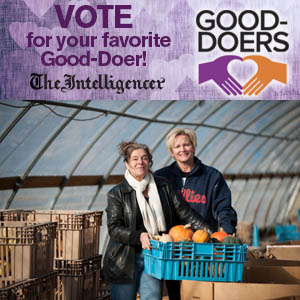 The Bucks County Courier Times and The Intelligencer selected Rolling Harvest Food Rescue as one of this year's 10 Good-Doers finalists. The 10 nonprofit organizations do work to support those in…
Read more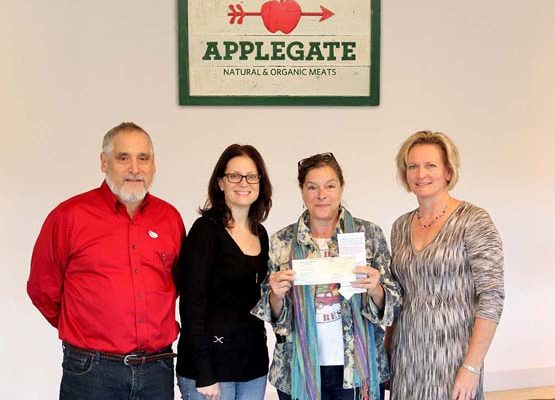 Applegate®, the nation's leading natural and organic meat brand, has donated $10,000 to Rolling Harvest Food Rescue, a food non-profit aiming to turn food pantries into farmers markets.
Read more
"Rolling Harvest Food Rescue has saved us so much time that we can now even harvest some food directly for food pantries and get more involved in serving our community."
Gravity Hill Farm